Call of Duty: Modern Warfare II PS4 -
From small-scale, high-stakes infiltration tactical ops to highly classified missions, deploy alongside TF141 in a globe-trotting single-player campaign.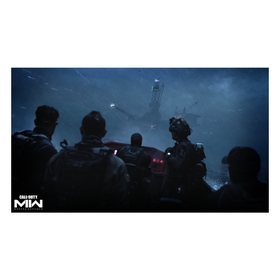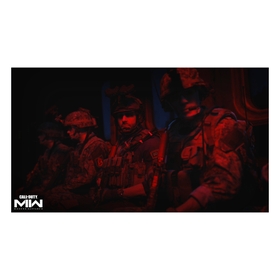 Infinity Ward brings state-of-the-art gameplay, with all-new gun handling, a new Gunsmith and a suite of other gameplay and graphical innovations that elevate the franchise to new heights.
Special Ops
Experience an evolved, Special Ops game mode featuring tactical co-op gameplay.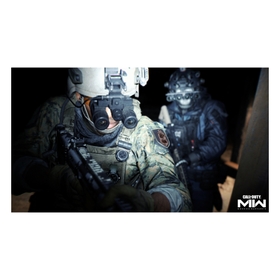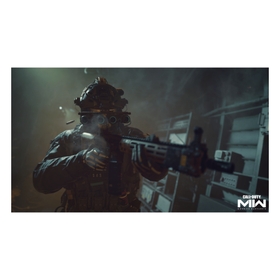 Expect a massive calendar of free content post-launch featuring evolving gameplay with new maps, modes, seasonal events, community celebrations and more.