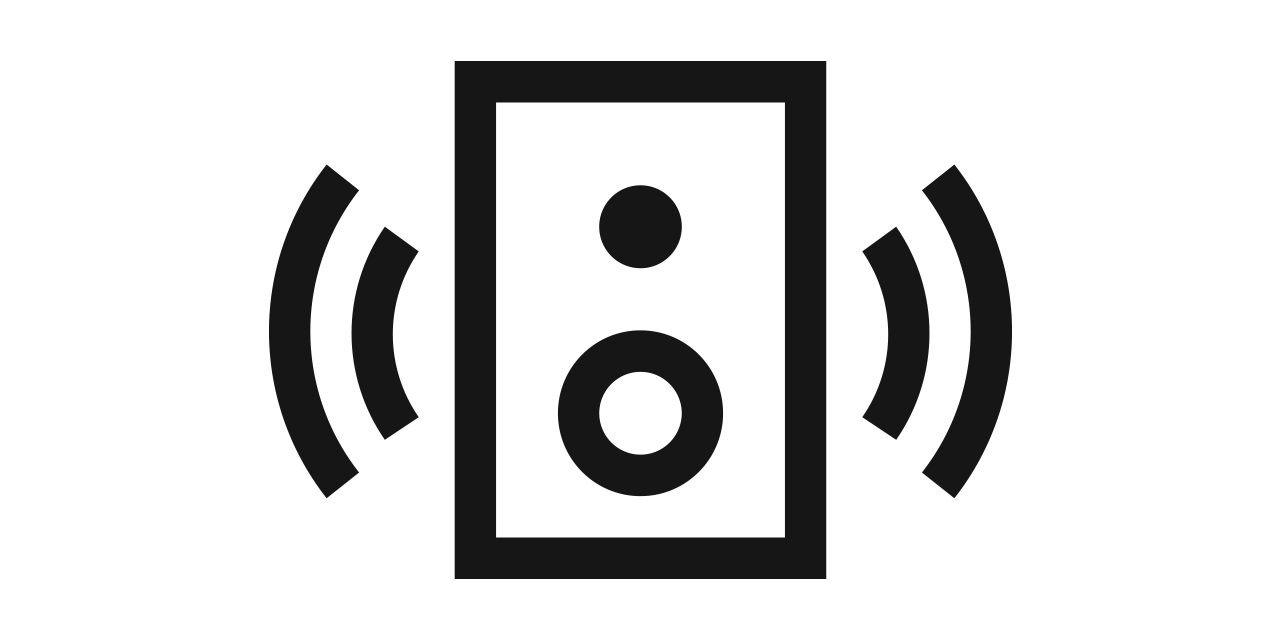 OPTIONAL BOSE BASS MODULE

The Bose TV Speaker also has Bluetooth connectivity, so you can listen to what you want, when you want. Press the "Bluetooth" button on the remote to pair a device and wirelessly play music and podcasts.
And while it delivers surprisingly rich and deep sound for a speaker of its size, you can press the "Bass" button on the remote for a little bit more.