ZTE Nubia Watch 1 GB + 8 GB Smart Watch Phone - Army Green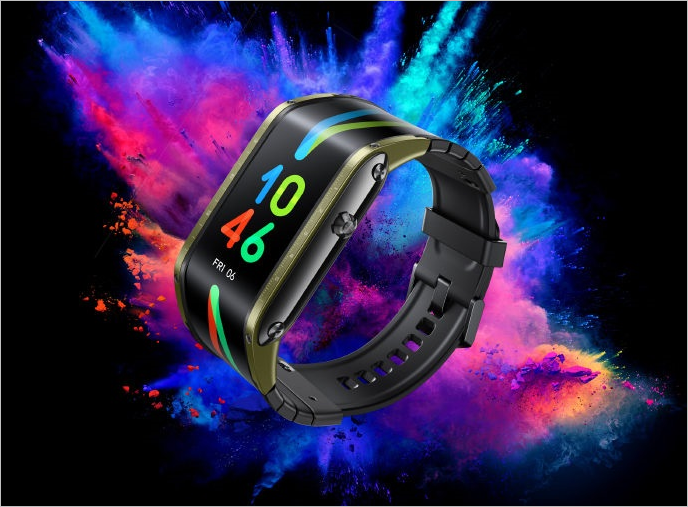 The Nubia Watch features a 4.01-inch super flexible AMOLED screen which tends to wrap around the wrist. The dial is made from a lightweight aluminium alloy manufactured using nano-injection process while it uses biomedical-grade ceramics on the side. The overall lightweight design makes it lighter to wear.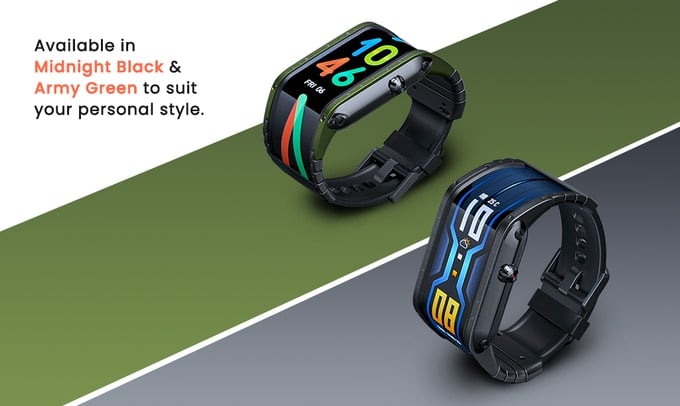 The extension of the screen is a 316L stainless steel watch section which the company claims have gone through more than 30 processes, taking into account the aesthetics and structural strength. It comes standard with a soft and skin-friendly silicone strap. There is also a Napa leather strap made of imported Italian calfskin, with a silky surface and a delicate touch. This strap is a free add-on for all the perks.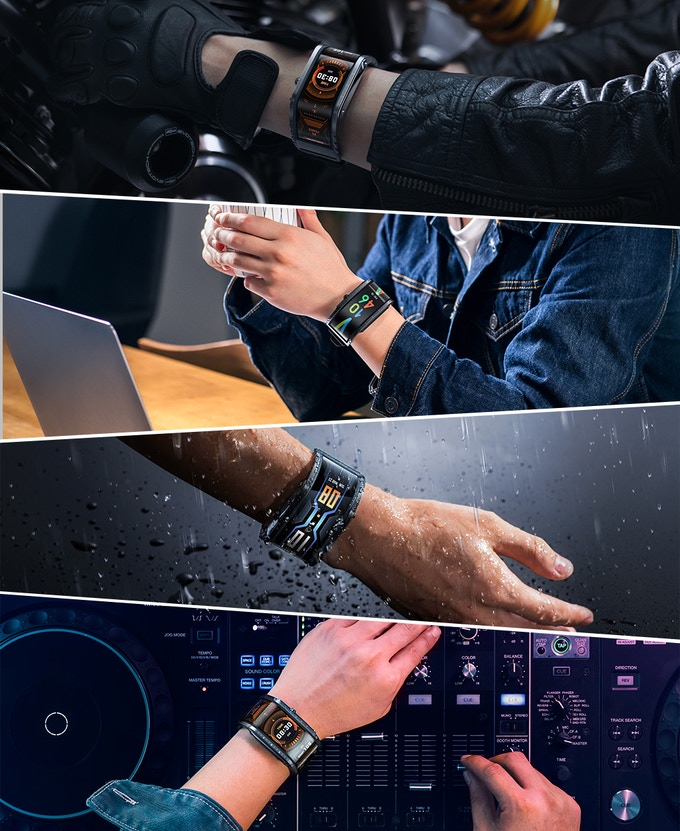 In terms of functions, Nubia Watch supports eSIM independent call functions of China Mobile and China Unicom, and Alipay mobile payment. It features an array of sports and health monitoring functions, as well as weather reminders, find my phone function, compass, schedule reminders and many other functions. The watch also supports Wake-up gesture which wakes up the screen when the user raises his wrist. Nubia Watch also comes with a variety of watch face themes.
The watch is available for support on Kickstarter and will start shipping to backers in October. The watch is available in Midnight Black and Army green colours.