XiaoMi Yeelight LED RGB Light Bulb
XiaoMi Yeelight LED RGB Light Bulb :
Light up your night with a warm glow
Light color has a profound effect on the human senses. It can stimulate the nervous system, and it has a significant influence on emotional and psychological states. Different color temperatures can also help improve the quality of people's lives. Slowly increasing the intensity of lighting to a certain point before you wake up can improve your mood and make getting up easier. But lighting can do even more than this, it can bring magic to your life.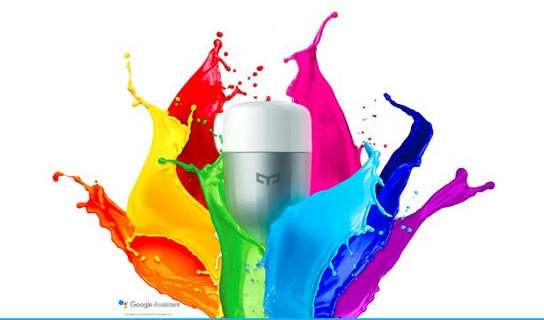 Lighting that improves your quality of life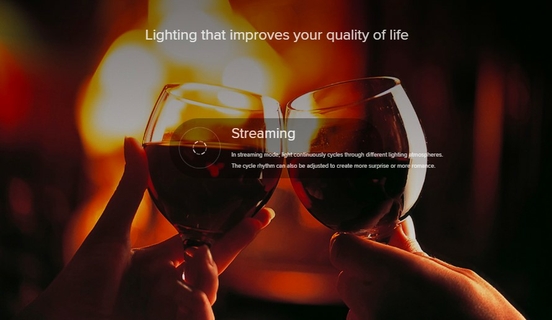 In streaming mode, light continuously cycles through different lighting atmospheres. The cycle rhythm can also be adjusted to create more surprise or more romance.
Light that helps you create beauty
The Yeelight LED Light Bulb features a professional optical structure combined with high-quality LEDs (light-emitting diodes),creating a stable light source without any flicker that provides your eyes with the greatest protection possible.At the same time, it has color temperatures that range from 1700K to 6500K and are fully adjustable. The brightness level can also be adjusted according to your needs. Let your light change with you.(Color temperatures higher than 5300K can improve concentration and help you maintain your focus.)