Xiaomi Mi TV 4K Q1 75 INCH QLED
SKU : L75M6-ESG
Xiaomi Mi TV 4K Q1 75"
Xiaomi Mi TV Q1 is a modern 4K smart TV that will be able to provide access to a wide range of movies, series and TV shows, and will allow you to spend more time in the living room with family and friends. The device has a 4K resolution and supports Quantum Dot technology, which means that the TV still works like a conventional LCD screen, but reproduces the image with a higher level of brightness. The excellent picture quality, the screen diagonal of 75 inches and the thin metal finish give it the impression of a real work of art.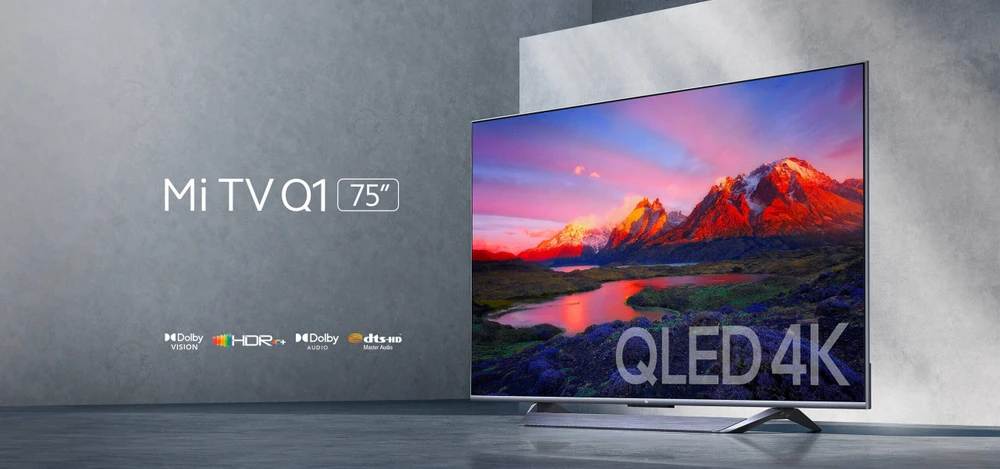 High-quality speakers
Xiaomi Mi TV Q1 has as many as six high-quality speakers. Two high-frequency and four low-frequency speakers provide a total power of up to 30 watts. In addition, thanks to Dolby Audio and DTS-HD support, the reproduced sound is relatively clearer and more of a surround sound than in similar models.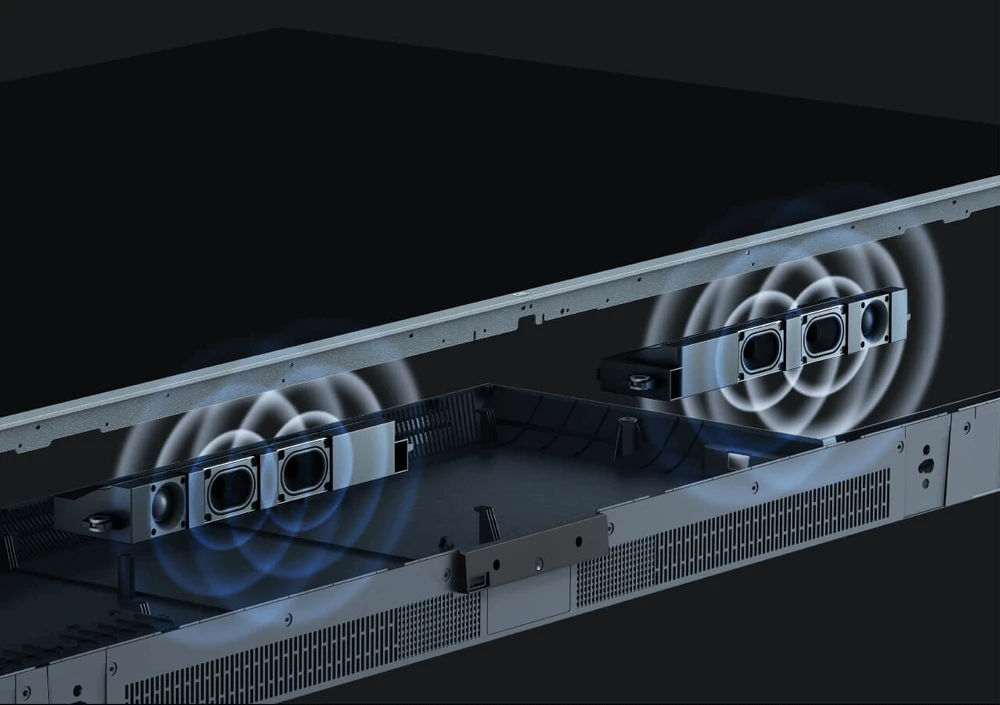 Rich, vivid image
What determines the quality of any TV is the screen, and the Xiaomi Mi TV Q1 does not disappoint in this regard. The screen has HDR support and Quantum Dot technology, so you'll be able to fully appreciate the 120Hz refresh rate via HDMI 2.1 and take advantage of the automatic low latency mode. The viewing angle is 178 degrees, allowing you to watch the TV from any position that suits you - the picture will remain clear and rich, even if you aren't looking directly at the screen.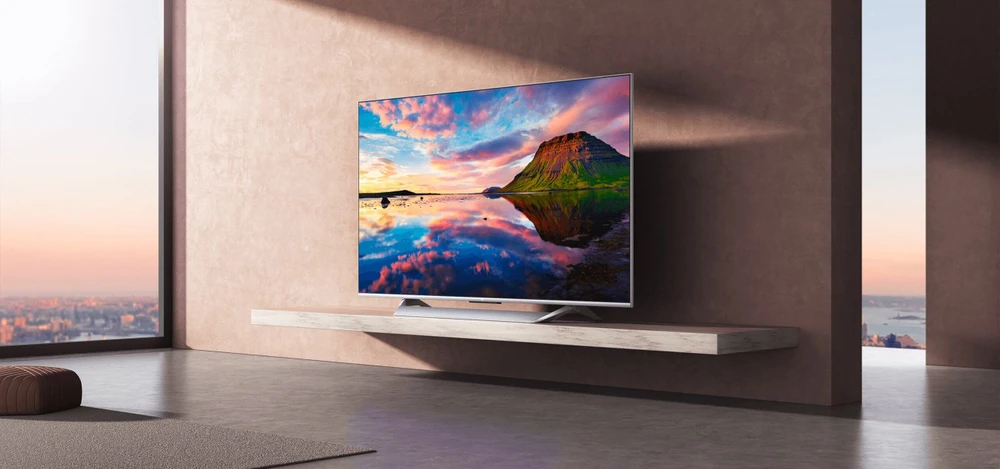 Software
The Xiaomi Mi TV Q1 runs on Android TV 10, which gives you access to all the apps, streaming services and smart features you need. You'll also find all the necessary connectivity ports at the back to connect various devices to your TV.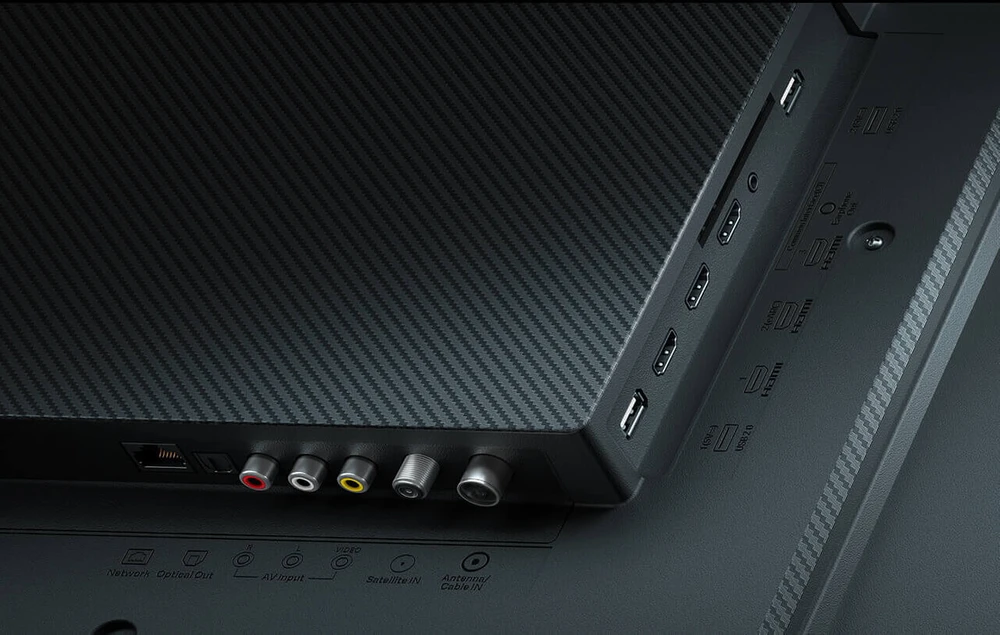 Convenient control
The device has a built-in microphone that can be used as a smart speaker in conjunction with Google Assistant or Amazon Alexa. If you don't feel comfortable controlling the device with voice commands, you can use the included remote control. Choose the option that suits you best and enjoy high quality video at any time of the day or night.