Nokia FastMile 5G Gateway Router 3TG01798AC
Nokia FastMile 5G Gateway Router :
Fast broadband without wires
Ever wonder why we live in a wireless world and still use wires to connect our homes to the internet? Fiber is fast, but today's wireless networks are fast to delivering ultra-fast broadband with 5G.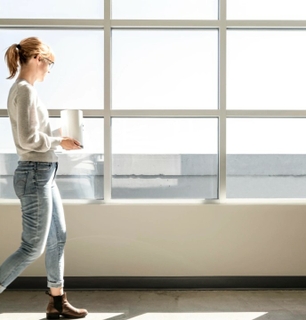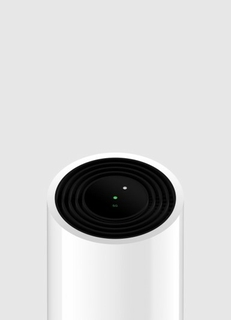 No need to wait for an installer to come to your home. With FastMile Gateways, setup is as simple as plugging it in. Our device display visualizes the connection strength and direction so you can easily find the best location in your home.
5G speeds
5G is ten times faster than current LTE speeds. It's not simply a new standard for mobile devices, it will quickly become the standard for home and small business communications. It's available today through our 5G gateways.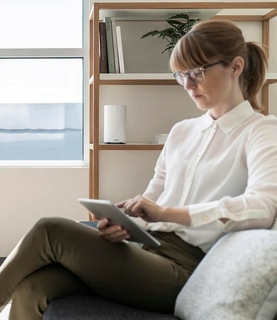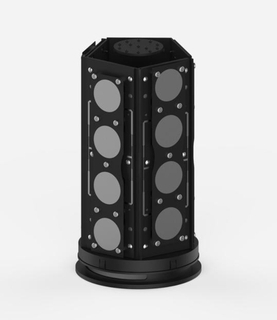 Nokia is an industry leader in antenna design. Nokia FastMile Gateways use a unique indoor antenna configuration that connects your home at the highest possible speed for lag free gaming and video streaming.
Our gateways provide high-performance WiFi in your home using our Nokia WiFi technology. If you have a large home, simply add Nokia WiFi beacons to create a true mesh network for complete coverage.